1 avril 2013
1
01
/

04
/

avril
/

2013
16:38
Xuxper designs vous présente son tout nouveau kit "balade provençale" , un kit aux couleurs de ses vacances en provence.
Ce kit est composé de 20 papiers et 129élèments.
Il est disponible ainsi que ses dérivés chez:
Xuxper
designs
presents its
new kit
"
tour
of Provence"
, a set
of
colored
holiday in
Provence.
This
kit includes
20 papers and
129élèments
.
It is available
and its derivatives
at: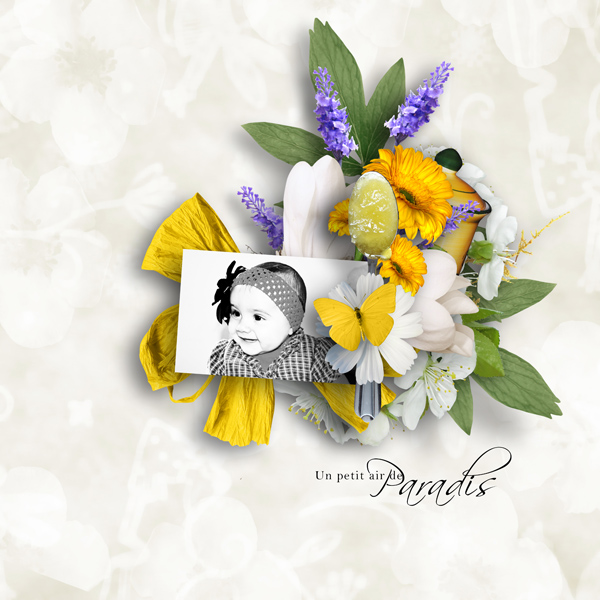 photo d'une copinette